[ENG-ESP] Circular economy ---- Economía circular
For what reason should we switch to a circular economy?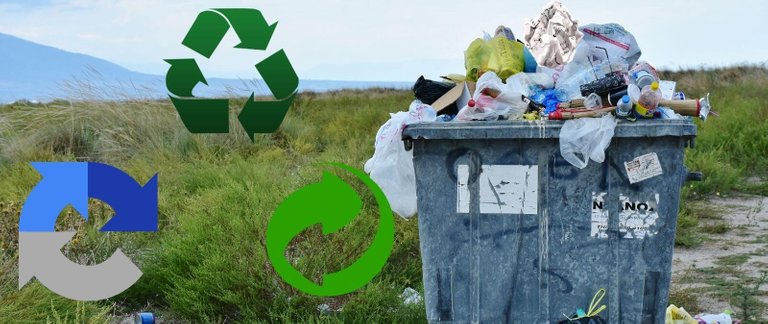 LINK
One of the main reasons for engaging in a circular economy is due to the increase in the use or demand of raw materials and therefore the scarcity of the resources that are used. Many of the raw materials are finite and crucial, as the world population increases so does the demand for these raw materials.
There is also dependence on other countries, for example China depends on the raw material produced in Argentina.
There is another of the fundamental factors with respect to the circular economy and that is the impact of the climate. The extraction and use of raw materials have very important consequences with respect to the environment, this leads to an increase in CO2 emissions. This can be reduced with the wise use of resources.
Are there benefits?
There are measures to prevent waste for reuse, this saves money and reduces the negative impact on the planet. Moving forward in a circular economy will greatly reduce the pressure on the environment.
---
ESP
---
¿Por que razón deberíamos cambiar a una economía circular?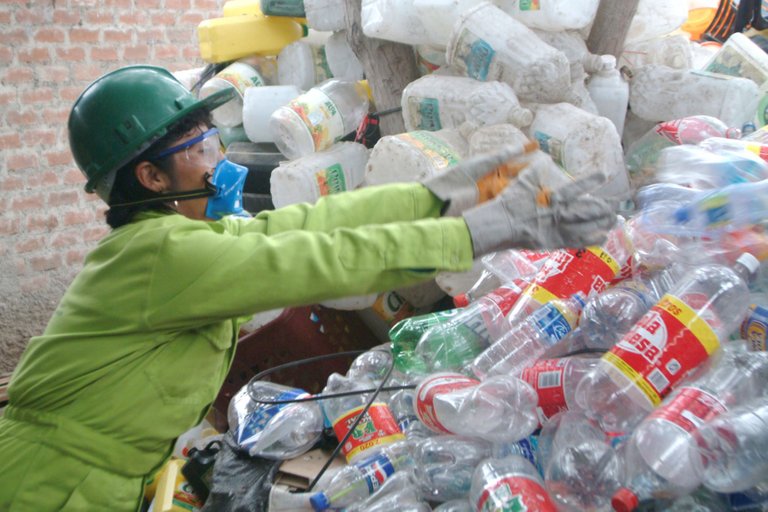 LINK
Uno de los motivos principales para incurrir en una economía circular es por la razón del aumento de la utilización o demanda de materias primas y por ello la escasez de los recursos que se utilizan. Muchas de las materias primas son finitas y cruciales, debido a que la población mundial aumenta también aumenta la demanda de estas materias primas.
También existe la dependencia de otros países, por ejemplo china depende de la materia prima producida en Argentina.
Existe otro de los factores fundamentales con respecto a la economía circular y es el impacto del clima. La extracción y la utilización de las materias primas tienen consecuencias muy importantes con respecto al medioambiente, esto conlleva el aumento de las emisiones de CO2. Esto se puede reducir con el uso inteligente de los recursos.
¿Existen beneficios?
Existen medidas para prevención de residuos para la reutilización, esto permite ahorrar dinero y disminuye el impacto negativo al planeta. Avanzar en una economía circular reducirá considerablemente la presión sobre el medio ambiente.
Gracias por pasar!
---
---