[ENG-ESP] Men want love too | Los hombres también quieren amor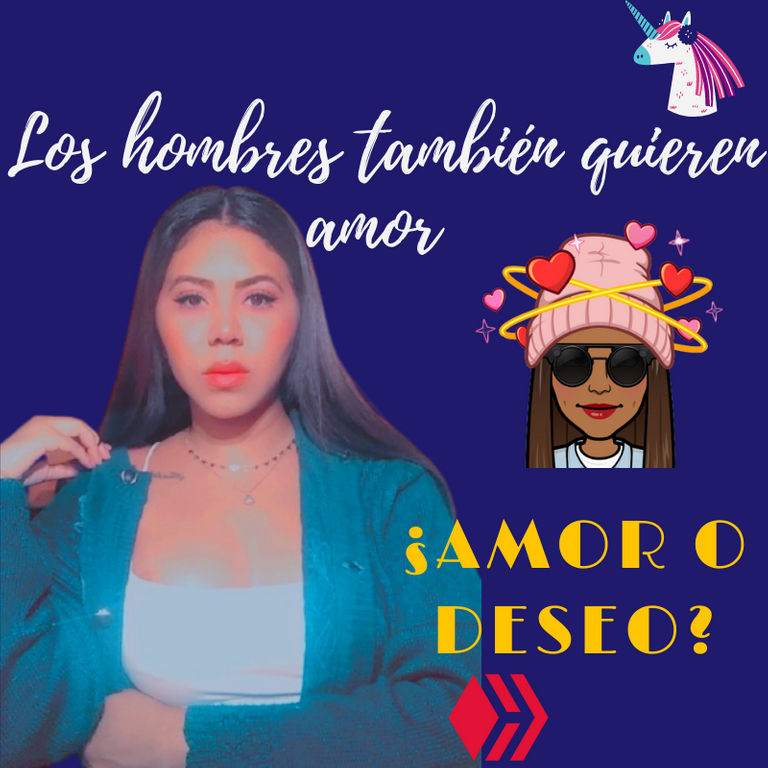 (Imagen creada por canva)

Hola como estan, estoy en otro
" Modo aleh ", con experiencias y sobre temas relacionados con ideas o reflexiones de mi vida personal
Pues si, como leen en el titulo, los hombres quieren ser amados, recuerda no soy experta o sexologa, pero tanto como la mujer lo ha pedido a lo largo de los años y la historias románticas, quizás si nos acordamos de Romeo Montesco, enamorado de una Julieta Capuleto y toda esa historia de amor, entonces a veces pensamos que el amor está sobre valorado, pero, realmente es una decisión personal si queremos no amar.
Los hombres, también necesitan esa atención que nos brindan, para los que han tenido esa oportunidad de disfrutar de esos hombres buenos y su amor, sabrán que la reciprocidad es importante, así sea solo una relación pasional, un novio o pareja, todo constan de lo mismo atención. Entonces que un hombre hoy en día lo pida, es un ejemplo de que hemos igualado papeles y es una etapa social donde la mujer pide sexo y hombre el amor, esto quizás nunca se podría haber pensado, pero si. Hay necesidades afectivas que van de un abrazo, un mensaje en la mañana, un detalle, una cita, un día de intimidad, una llamada, todos son halagos al corazón, sin contar las palabras de cariño que podríamos regalar más seguido, como que rico hueles, que bien te ves con esa barba, esta camisa está muy hermosa, quería verte, sabes amo cuando sonríes o me agrada cuando me regalas una mirada. Estos detalles son importantes para afianzar un vínculo, estamos acostumbrados, que el hombre solo es fuerte y debe darnos.
Pero también lloran, se enferman, sufren y tiene inseguridades, todas guardas para ellos, y sólo dedicados a querer que nosotras estemos bien, en el mejor caso. Pero muy pocos hombres nos dirán que quieren, que les gusta o necesitan de nosotras a menudo, piensan que una queja es un momento de debilidad. Debemos hacer esto algo más común, pues no es debilidad. Quejarnos todo el día y que nos escuchen y dejarlos de último es un poco egoísta de nuestra parte. Presta más atención a sus inquietudes, su humor, su lenguaje corporal. Quizás este post te suene más a que debes tener una relación, pero es aplicable para toda situación que se te presenten con un hombre que aprecies, ames o solo te atraiga. La palabra " Estoy bien ", sigue siendo necesito de ti un abrazo un vamos a vernos, tuve un mal día. Solo debemos ser más observadoras y dar lo que nos regalan.
Dar detalles, pueden hacernos sentir especial, pero un estoy acá y hacerlo más seguido, puede marcan una diferencia en este hombre que solo busca de ti esa relación hermosa que tiene miedo a pedir y que aceptará como caballero lo que ofrezcas. a
Asi que vamos a ser una buenas amiga, mujer o amante.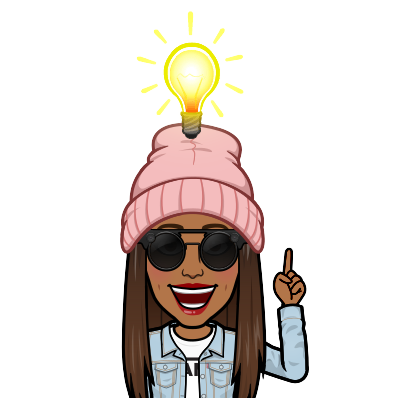 Hello how are you, I am in another
"aleh mode", with experiences and on topics related to ideas or reflections of my personal life.
Well yes, as you read in the title, men want to be loved, remember I am not an expert or sexologist, but as much as women have asked for it throughout the years and romantic stories, maybe if we remember Romeo Montesco, in love with a Juliet Capulet and all that love story, then sometimes we think that love is overrated, but, it is really a personal decision if we want to love.
Men, also need that attention that they give us, for those who have had the opportunity to enjoy those good men and their love, will know that reciprocity is important, even if it is just a passionate relationship, a boyfriend or partner, all consist of the same attention. So that a man today asks for it, is an example that we have equalised roles and it is a social stage where the woman asks for sex and the man for love, this perhaps could never have been thought of, but yes. There are affective needs that go from a hug, a message in the morning, a detail, a date, a day of intimacy, a call, all are compliments to the heart, without counting the words of affection that we could give more often, like how nice you smell, how good you look with that beard, this shirt is very beautiful, I wanted to see you, you know I love when you smile or I like it when you give me a look. These details are important to strengthen a bond, we are used to the idea that men are only strong and must give us.
But they also cry, get sick, suffer and have insecurities, all kept to themselves, and only dedicated to wanting us to be well, in the best case. But very few men will tell us what they want, like or need from us often, they think a complaint is a moment of weakness. We should make this more common, because it is not weakness. Complaining all day long and being listened to and left last is a bit selfish of us. Pay more attention to their concerns, their mood, their body language. Maybe this post sounds more like you should be in a relationship, but it is applicable to any situation that comes up with a man you appreciate, love or are just attracted to. The word "I'm fine" is still "I need a hug from you, let's get together, I had a bad day". We just need to be more observant and give what we are given.
Giving details, can make us feel special, but an I'm here and do it more often, can make a difference in this man who is just looking for you that beautiful relationship that he is afraid to ask for and will accept as a gentleman what you offer. ask that we will be a good friend, woman or lover.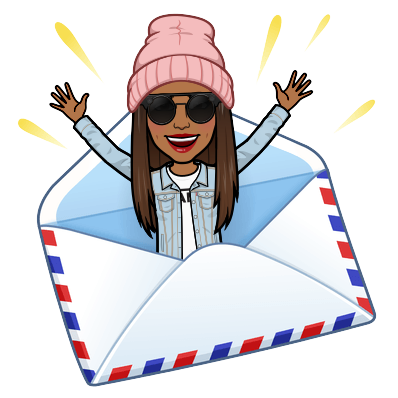 Si deseas dejarme un comentario sobre este tema, me gustaría leerlo
If you would like to leave me a comment on this topic, I would like to read it


---
---