Robots Seen Serving At Denny's, IHOP, and more

There are robots who are able to 3D print vegan burgers within minutes, shake and salt fries, make drinks, and deliver pizzas. Load them up with a stack of pancakes (like you see above) and they can easily make their way to the table for delivery.
More and more today restaurants are turning to robots to help them serve and to meet whatever staffing shortages they might have. This is being seen all around the country.
More customers are getting used to being served by machines instead of humans. It isn't just at restaurants either, it could be a hotel, airport, or library.
One restaurant chain said that they even got higher tips after they hired a robot to carry out the plates to customers. Not only does it mean more people at that restaurant won't lose their job because the restaurant can stay open in the face of those staffing difficulties by turning to a solution like this, but it might even improve things by helping to earn more for the rest of the team. That's a result some might not have imagined could be possible with this transition.
Restaurants might not be looking to replace people entirely who work there but compliment the staff by adding on the machines. It can give their staff more time to do other tasks or engage with customers etc.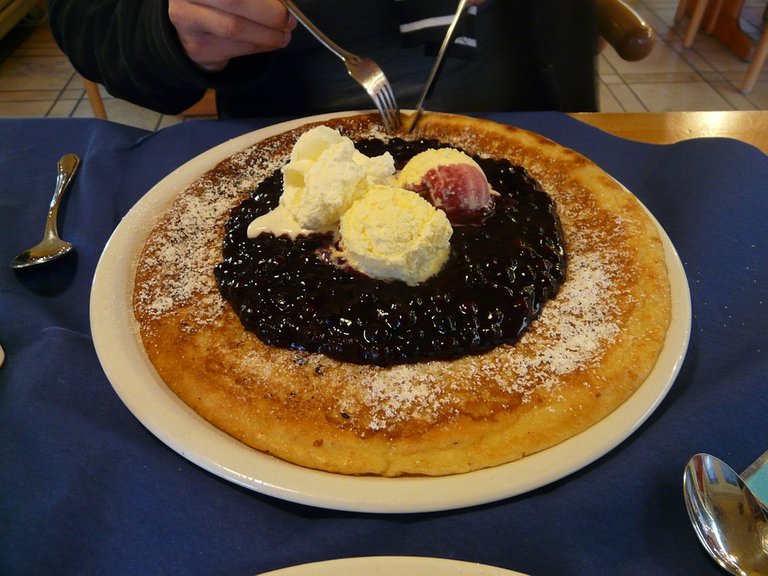 Bad Business Move?
Some videos of these robots delivering food to the table have gone viral and ultimately sparked such outrage online with some who suggested that they would walk out of an establishment if they witnessed such a scene. And no one is forcing them to eat there or support those businesses. There are some who might start going elsewhere to eat if they don't want to be served this way or support a business that operates in this manner, that's their right and there are many other choices in the market for them to turn to.
Others however might be intrigued and come to the venue more often because of the novelty of being served in this manner, it goes both ways.
More businesses are doing this, big and small, around the U.S. and the world today and there are multiple benefits that they are getting from making the transition. It might still be a foreign concept to many but it's one that we are increasingly having to get used to with the growing prevalence of robots in restaurants and other businesses today.
They've been seen serving at Denny's, IHOP, and a number of small businesses in the food industry.
The robots in restaurants are meant to help bring a variety of benefits, including those frequently cited such as helping to reduce food waste, mistakes, boost efficiency, and be able to work more for less.
Sources:
https://www.businessinsider.com/restaurant-labor-shortage-bigger-tips-for-staff-after-hired-robot-2021-10
https://www.foxbusiness.com/technology/servers-making-more-working-less-robot-waiters-sergios
https://www.fresnobee.com/news/local/article256928422.html
https://detroit.eater.com/2021/8/10/22618072/robot-restaurant-waiter-delivers-food-detroit-madison-heights-labor-shortage
https://www.seattlemet.com/news-and-city-life/2021/12/this-month-in-seattle-tech-aws-crash-microsoft-acquisition
https://www.newsweek.com/dennys-restaurant-robot-server-tiktok-video-1653569
---
---