Strategy to attract customers [ESP] Estrategia para capatar clientes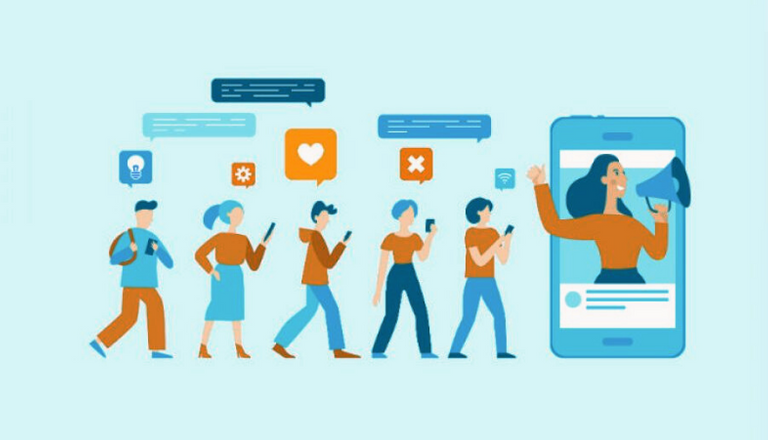 LINK
To attract new clients, another of the strategies that will give you good results is to INTERVIEW YOUR BEST CLIENTS.
After the first step detailed in the previous posts, your approach to employing the strategies to attract new clients should be much clearer.
The first thing you can do to put it into practice is contact your best clients and ask what they need.
With only two or three in-depth interviews, the amount of information you can obtain as well as valuable ideas will help you achieve your objectives. Remember that knowing the public of your company will allow you to offer better services or better products that meet the expectations of your customers by developing the ability to meet their needs and solve their problems.
The better defined you have your persona buyer, you can also considerably improve marketing and communication strategies to capture the attention of your customers. Don't forget that this is a key step.
In this case we are not talking about having the best technology, with a simple call it is already the beginning to obtain information. The first thing is to know why your client has chosen you and keep talking to obtain information that allows you to attract potential clients.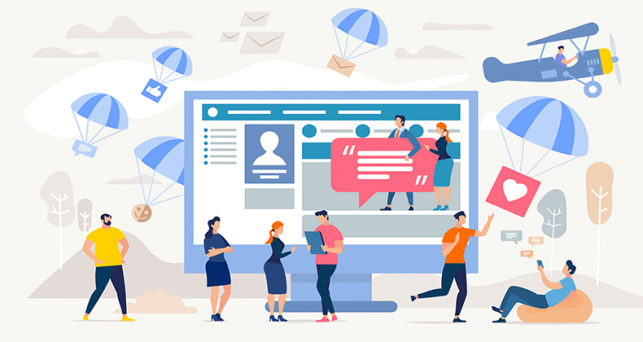 LINK
Para captar nuevos clientes otra de las estrategias que te darán buenos resultados es ENTREVISTAR A TUS MEJORES CLIENTES.
Después del primer paso detallado en las publicaciones anteriores tu enfoque para emplear las estrategias para captar nuevos clientes debe ser mucho mas claro.
Lo primero que puedes hacer para llevarlo a la práctica es contactarte con tus mejores clientes y preguntar que es lo que necesitan.
Con solamente realizar dos o tres entrevistas con profundidad la cantidad de información que puedes obtener así como ideas valiosas te ayudarán a alcanzar tus objetivos. Recuerda que al conocer al público de tu empresa te permitirá ofrecer mejores servicios o mejores productos que cumplan con las expectativas de tus clientes desarrollando la capacidad de suplir sus necesidades y resolver sus problemas.
Cuanto mejor definido tengas tu buyer de persona, también puedes mejorar considerablemente las estrategias de marketing y de comunicación para captar la atención de tus clientes. No elvides que este es un paso clave.
No estamos hablando en este caso de tener la mejor tecnología, con una simple llamada ya es el comienzo para obtener información. Lo primero consiste en conocer porque tu cliente te ha elegido y sigue conversando para obtener información que te permita captar potenciales clientes.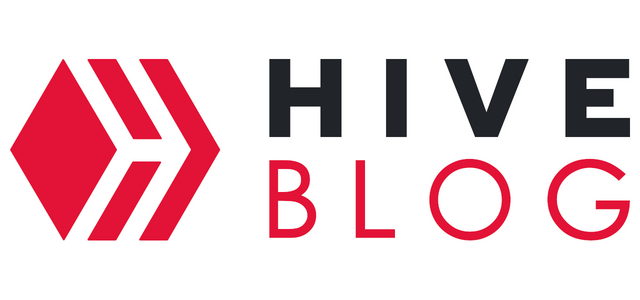 ---
---